In 2010 the company began selling heating accessories of well-known world brands in Ukraine. In 2013, the company`s management decided to create indoor floor convectors under its own brand of Ukrainian production. To achieve high results the company turned for help to German engineers, who learned from the experience and skills in creating high-quality heating equipment. During the cooperation with foreign engineering companies the COOLTHERM GROUP managed to significantly improve the quality of manufacturing of existing internal systems.
The equipment and aerodynamics of convectors were tested at the Kyiv Polytechnic Institute and Kharkiv Aerospace University. Today the automation systems are manufactured on the latest Samsung equipment. The COOLTHERM GROUP successfully employs KPI graduates, who develop the technology of production of modern indoor floor convectors at the optimal cost for customers.
The company managed to introduce a new unique remote control technology via phone, tablet or laptop. The technology is used to regulate the fan speed and control the coolant flow. It should be noted that the system is specially adapted for domestic heating systems. At each stage of production the company cares about the customers by creating a convenient and easy-using product.
The products, equipment and production technology are not inferior to most foreign manufacturers. In some respects, COOLTHERM`s products are even superior to their foreign counterparts. Buying products of COOLTHERM engineering and production, you get high quality at the best price for a long service life.
Why you should choose COOLTHERM floor convectors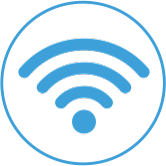 CONTROL
Thanks to the remote control system, which can be carried out via a regular smartphone, you can control all the working processes of the convector as operating time and temperature.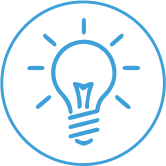 ENERGY SAVING
ES-fans save maximum electricity consumption. Therefore, your electricity costs will pleasantly surprise you, because they will be almost zero.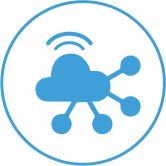 DISPATCHING
All convectors of our production can be fully integrated into the knowledge scheduling system. Each convector is fully controlled by the central server. Any breakage or malfunction of the convector will be fixed as soon as possible.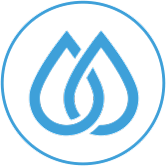 FUNCTIONALITY
Possibility of installation in areas with the increased humidity.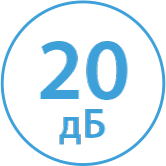 SILENCE
The quietness of our equipment creates comfortable conditions.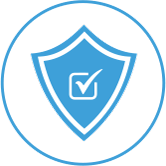 RELIABILITY
The reliability of the equipment is increased due to the use of European materials and technologies.